Viral Ad Masters
Our Services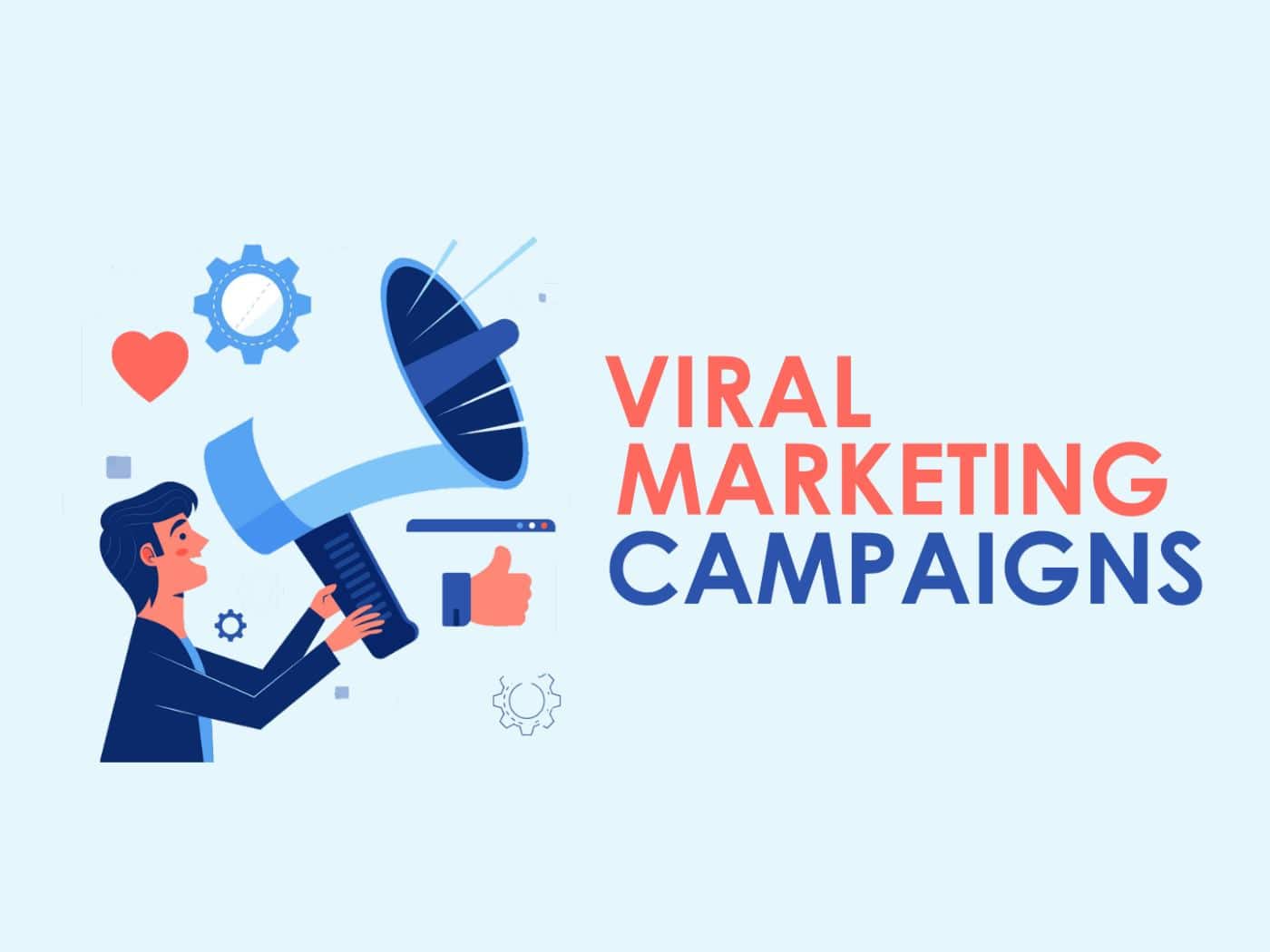 Viral Marketing
Viral marketing is an effective alternative to the traditional methods that many solopreneurs use.
*Safelists
*SEO,
Paid advertising (FB or Google)
Viral marketing leverages the power of social sharing and word-of-mouth marketing to spread content like wildfire, reaching a massive audience with minimal upfront investment.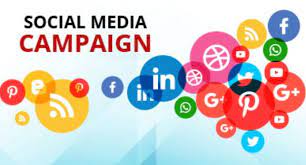 Social Media Marketing
For those looking to automate their social media efforts in a viral way, a viral dashboard for social media automation can be incredibly useful.
Automating social media allows marketers to schedule and publish content across multiple platforms, monitor engagement, and track the virality of their posts, helping them adapt and refine their strategies for maximum impact.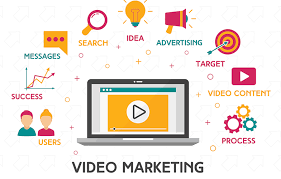 Video Marketing
Viral videos are a potent tool in the world of viral marketing. Creating engaging and shareable videos can quickly propel a brand or product into the spotlight.
Using a variety of videos Whether it's a funny video, a more informative video, or an emotionally charged video, it can lead to exponential growth in visibility and engagement.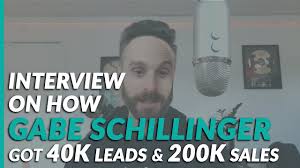 Using viral referral marketing, 32,600 million businesses have generated 64 million leads.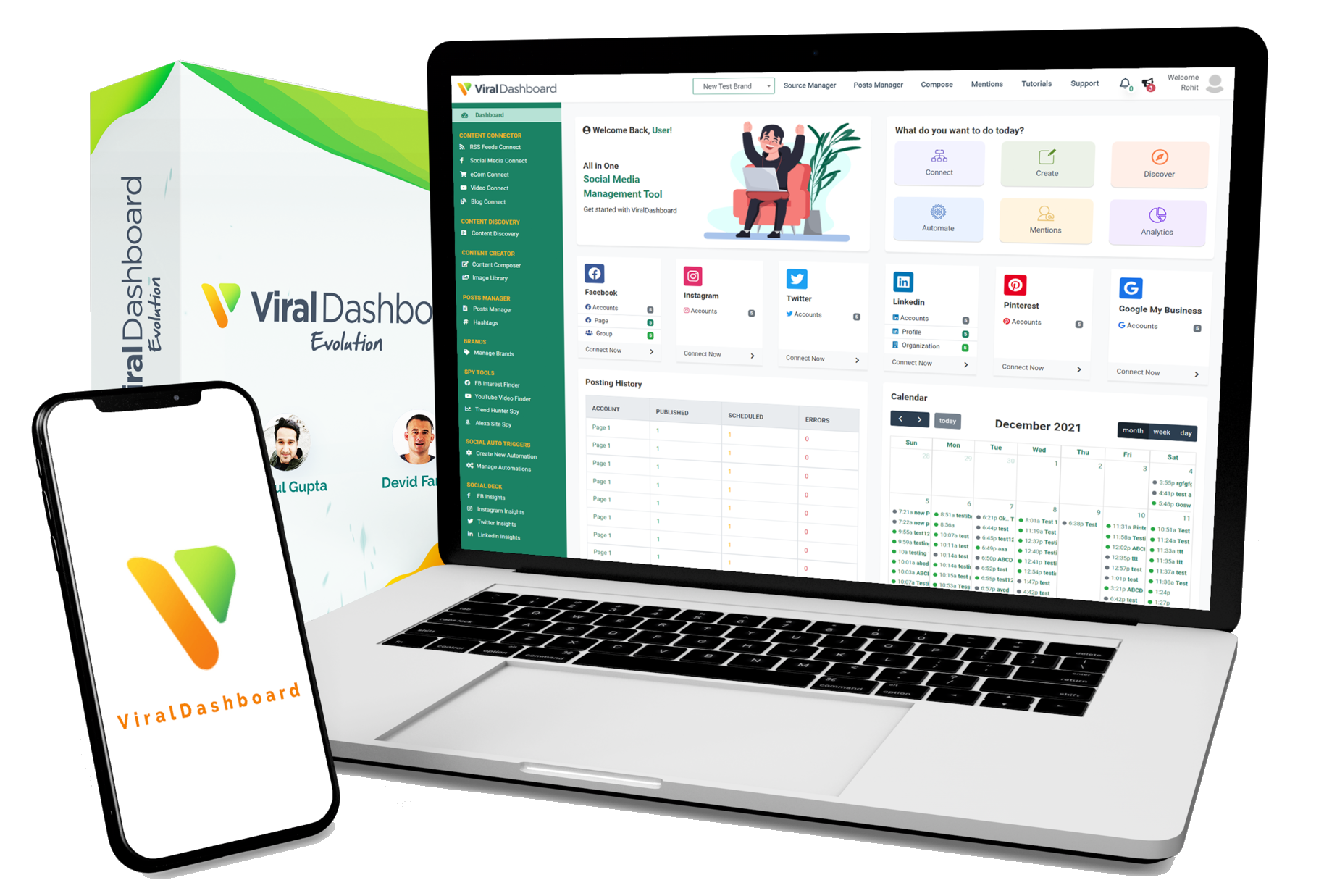 21-in-1 Social Media Marketing and Automation Platform to discover, create, strategize, and publish your content.
Viral AdMasters

Viral video funnels create massive customer engagement
"Once you harness the power of viral traffic, you will never worry about money again."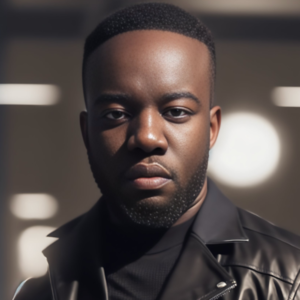 ABOUT US
Viral Ad Masters
Virginia Sanders, an entrepreneur in viral content marketing, understands the immense potential of combining ChatGPT with viral marketing strategies to supercharge the growth and revenue of small businesses. By harnessing the power of these viral marketing tools and techniques, marketers like Virginia can pave the way for success in the fast-paced digital landscape.
More Information?
Contact us for more information.
Viral Ad Masters' mission is to create result-driven advertising for your business using viral marketing techniques.