Register to Win The Marketing Suite!
If You Can Learn To Harness The True Power Of Viral Traffic (Which I'll Show You How In A Moment) You'll Never Struggle To Make Money Again…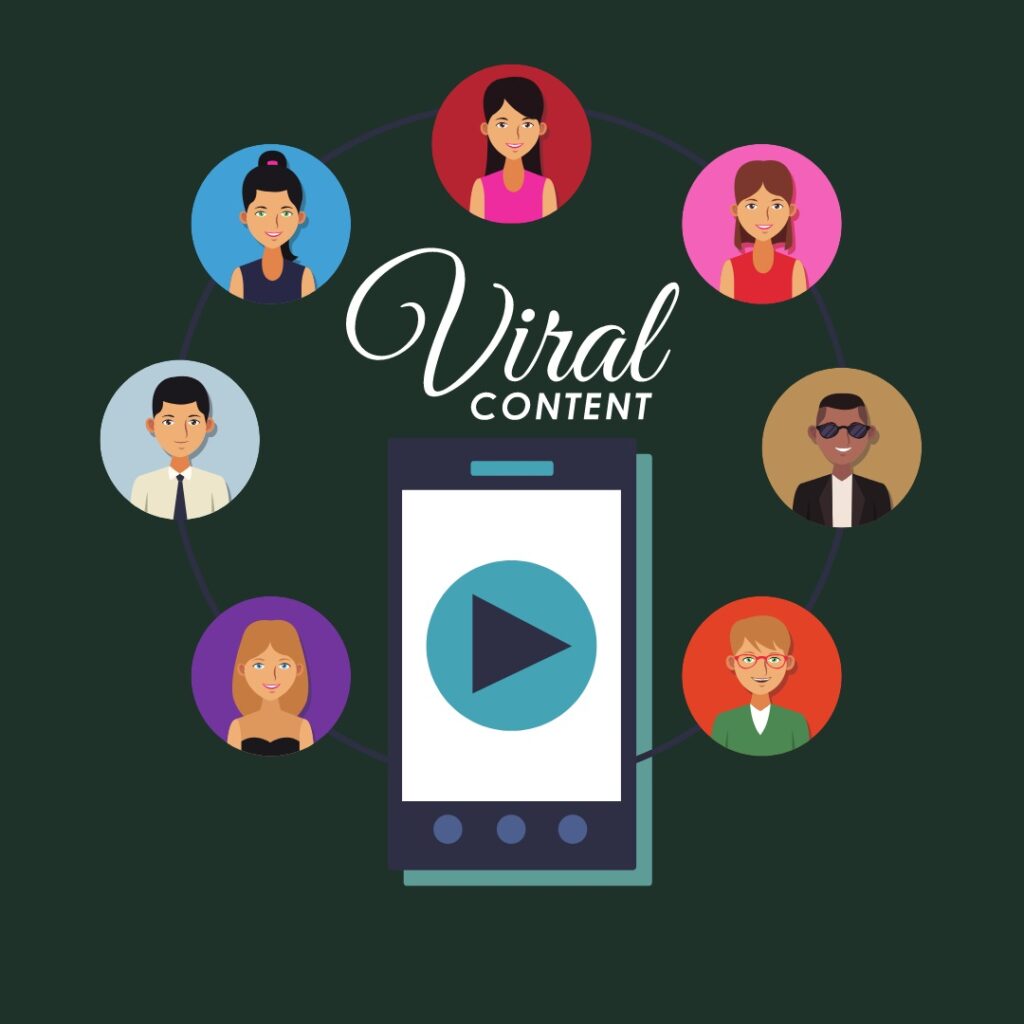 Viral Marketing Suite
Welcome to Viral Ad Masters, your ultimate destination for supercharging your viral marketing strategy!
At Viral Ad Masters, we leverage cutting-edge viral tools to automate and amplify your marketing efforts, ensuring your message reaches a global audience effortlessly.Welcome to
AI Driven Marketing
AI-driven viral marketing is a game-changer, offering efficiency, precision, personalization, and data insights, ensuring competitiveness and global reach.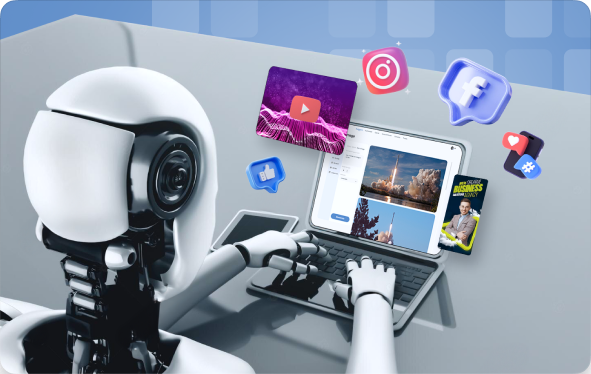 Our Services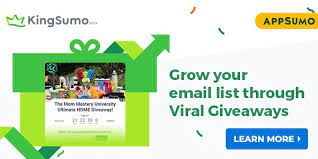 Create Viral Marketing Campaigns
A viral marketing campaign using referral incentive marketing, often referred to as a referral program, is a strategy where businesses encourage their existing customers or users to refer new customers to their products or services.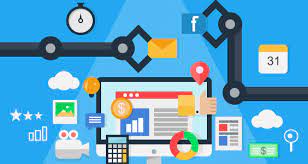 Social Media Automation
Automated social media marketing is the use of software tools and technologies to streamline and simplify various aspects of a brand's or business's social media presence and activities. This approach involves the automation of repetitive tasks, content scheduling, data analysis, and audience engagement on social media platforms. Here are key components and benefits: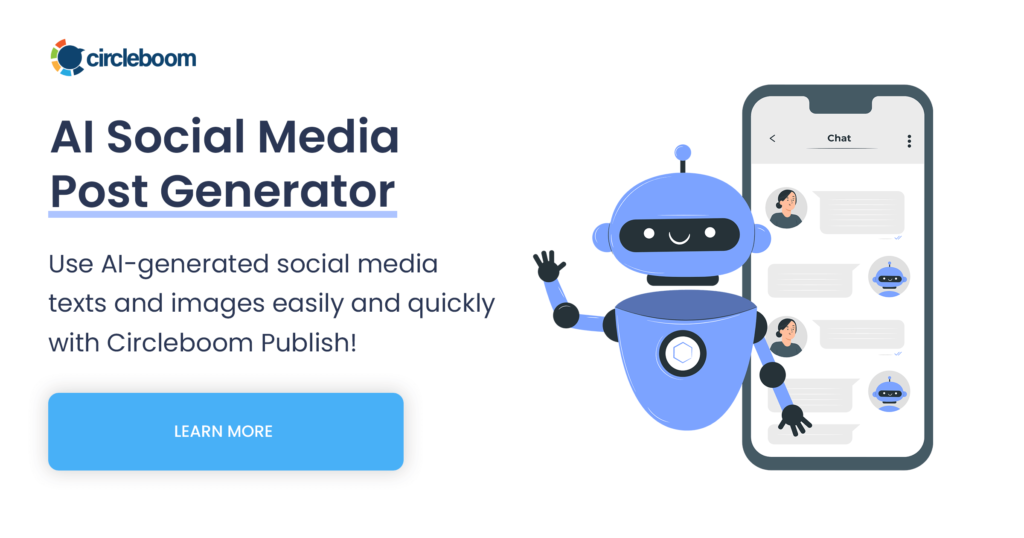 AI Social Content
Generation
AI social content generation is the use of artificial intelligence (AI) technology to create and generate content specifically tailored for social media platforms. This process involves the automated creation of text, images, videos, and other multimedia content that is optimized for sharing and engagement on social networks. Here are key aspects of AI social content generation:
Who We Are
Meet Virginia Sanders: Your Viral Marketing Partner
Virginia Sanders is the driving force behind the Viral Marketing Ads Agency. With a passion for helping struggling businesses succeed in the digital era, she founded the agency to bridge the gap between businesses and the tools they need to thrive.
Virginia's extensive knowledge and experience in digital marketing have led her to understand that virality is not just a stroke of luck but a strategic combination of creativity, data insights, and effective distribution. At the Viral Marketing Ads Agency, we tailor our strategies to your unique goals, audience, and industry.
Join hands with Virginia and her dedicated team to unlock the secrets of viral marketing, navigate the digital marketing landscape, and pave your way to sustainable growth and success. Virginia Sanders isn't just a marketer; she's a visionary entrepreneur dedicated to empowering businesses like yours to flourish in the digital age.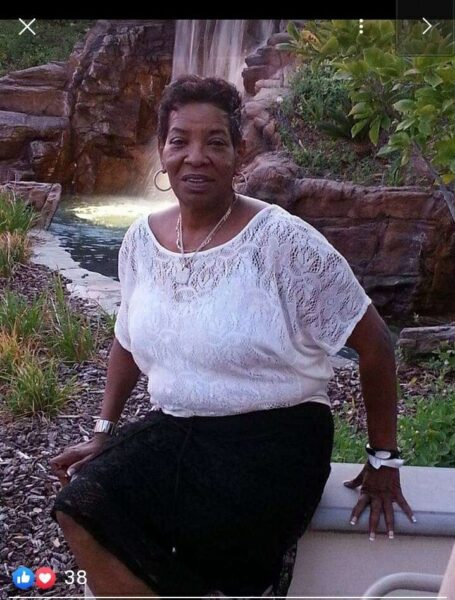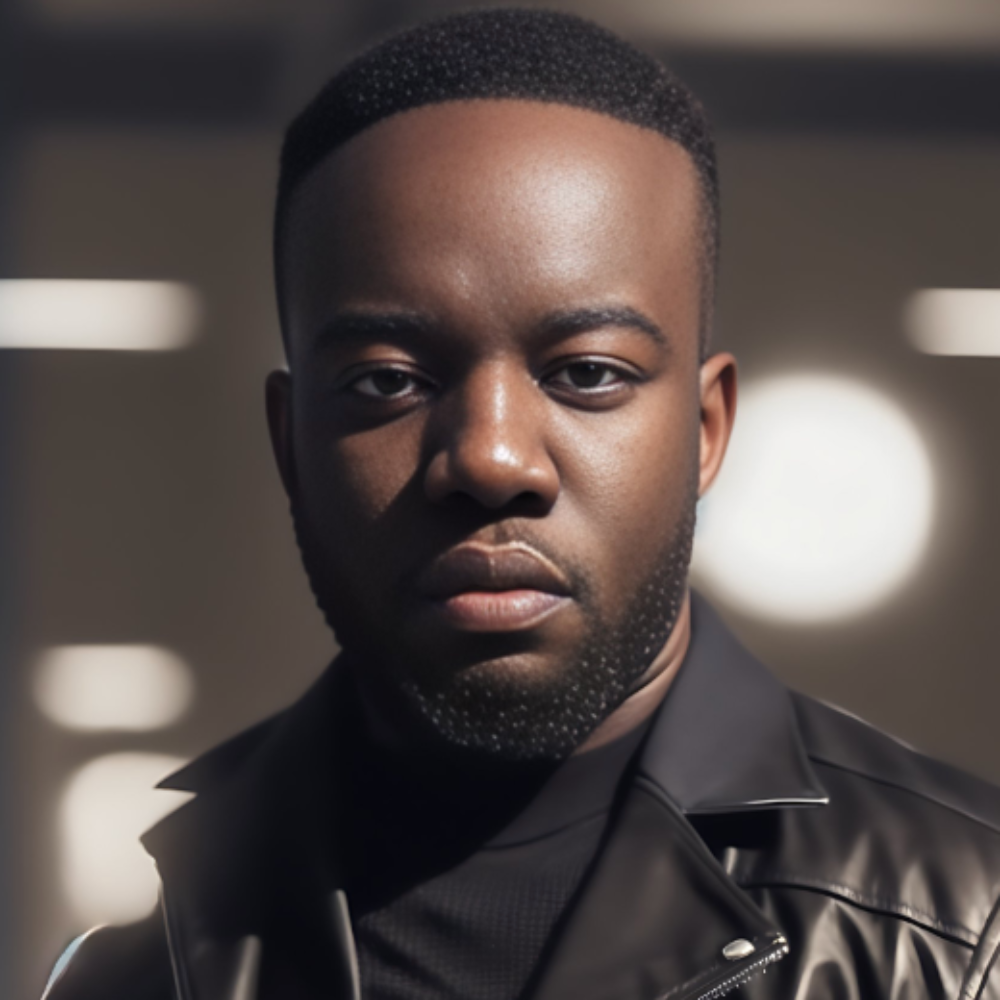 "If You Can Learn To Harness The True Power Of Viral Traffic (Which I'll Show You How In A Moment) You'll Never Struggle To Make Money Again…."
Ifiok Nkem, CEO MarketingBlocks, Forbes Council
The Software We Use
King Sumo is a popular giveaway marketing platform that helps businesses and website owners run effective and engaging giveaways.
UpViral is a powerful marketing platform that specializes in viral marketing campaigns and referral-based marketing strategies.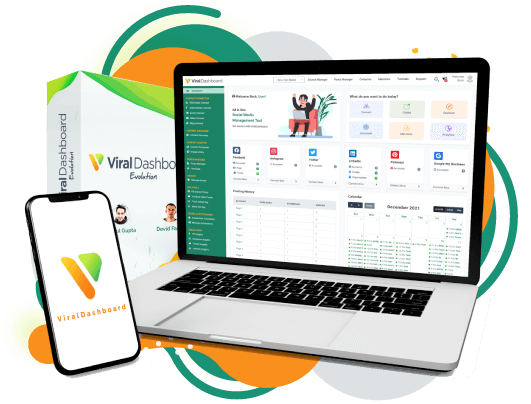 Your Social Media Automation Powerhouse to grow your social media presence posting to 21 Social Media Sites from 1 Platform
Get a professional website today!